In case you haven't noticed yet, it's actually December.
Yep, that's right. It's Christmas time!
Time to trudge through packed shopping centres, avoiding wild children and fight somebodies grandma for the last blender at Target.
Before you start crying into Santa's beard and scaring the elves, remember there is a better way!
Check out our list below for some of the coolest tech gifts that are available online at the click of a mouse that anyone will love!
Drones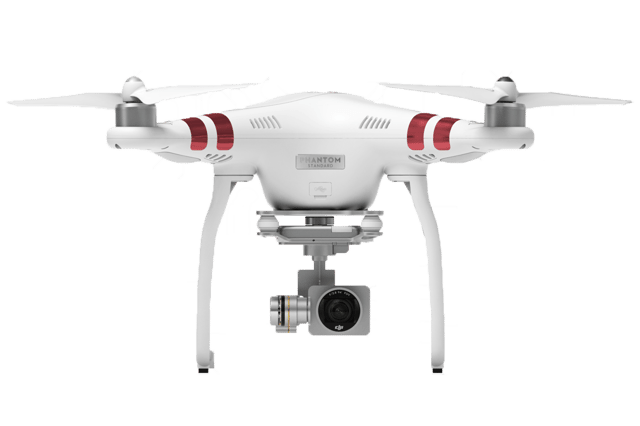 DJI Phantom 3 Standard Quadcopter Drone
Perhaps one of the most talked about pieces of technology in the last few years. So controversial that it is illegal to fly them in some public areas.
The allure of the drone is simple, it's a giant toy that brings out the child in all of us. Who wouldn't want to fly a giant helicopter looking thing around and record it?
If you just want something to fly around and have a bit of fun with then have a look at the Parrot AR Drone 2.0 Elite Edition, available from JB Hi Fi for $349.
If the person you're buying for is really into cameras then check out the DJI Phantom 3 Standard Quadcopter Drone with 2.7K HD Video Camera starting from $697.
iPad Pro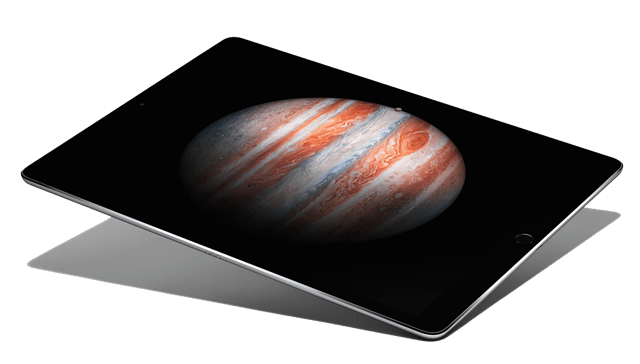 iPad Pro
If the person you're shopping for is a giant Apple fanboy/girl then you really can't go past the new iPad Pro. It's a giant iPad.
Tony previously reviewed the oversized iPhone here: http://blog.strategicgroup.net.au/ipad-pro-going-to-be-big/
All jokes aside, the iPad Pro is very impressive and has a crisp 12.9 inch screen with a new A9x chip and 4GB of RAM.
Prices start at $1249 and can be bought online from the Apple website.
Surface Book

Surface Book
The Surface Book is Microsoft's first foray into laptops and whether you attribute it to beginner's luck or not, they've done a great job.
We previously had a look at Microsoft's new offerings here: http://blog.strategicgroup.net.au/tech-news-microsoft/
The Surface Book is a very impressive piece of hardware, with its unique flexible hinge and the ability to be used as a laptop, tablet or clipboard.
Starting from $2299 the Surface Book is an expensive gift but would be guaranteed to warm the coldest of hearts (even Apple users).
Portable Wireless Chargers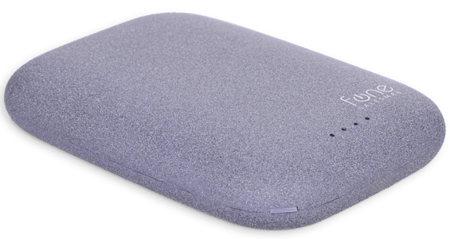 QiStone +
Possibly one of the most convenient little devices out at the moment, perfect for the person on the go!
Not only do these handy little things charge your phone, they do it without plugging anything in! Of course they do need charging regularly and to do this most can be plugged in via a USB cable.
There are some really cool looking portable wireless chargers out there like the QiStone + that retails at around $79.99 US.
Wireless Storage Device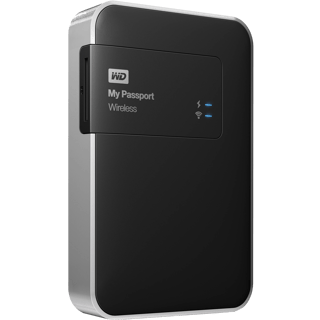 My Passport Wireless
Keeping with the wireless theme, the next useful techy gift is a wireless storage device.
My Passport Wireless by WD is a fantastic device that allows you to back up everything onto one neat and portable drive.
My Passport Wireless also has a built in SD card slot, rechargeable battery, ability to stream to other devices, an ultrafast USB 3.0 slot, internet sharing and in-built security.
These are available from most major retailers and prices start at around the $250 mark for 1TB.
Wireless Speakers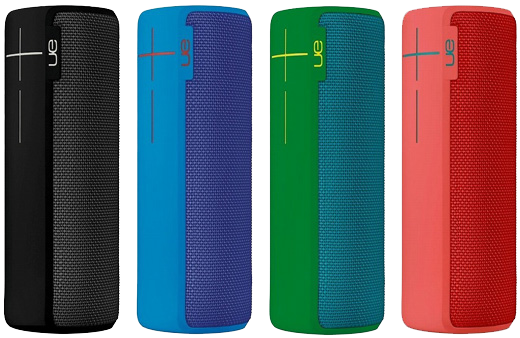 Logitech UE Boom Wireless Speakers
Yep another wireless device!
Wireless speakers are a great gift idea as you can spend and little or as much as you like!
One of our favourites is UE Boom range, they have amazing sound for such small speakers, come in a range of fun colours and are waterproof. Perfect gift for heading to the beach or to pool parties this summer!
These speakers range in price from $200 - $400 and are available at most major retailers.
Apple TV
Apple TV
The Apple TV is back with a whole bunch of awesome improvements.
The new Apple TV allows you to mirror anything from your Apple device to your TV. It also is the first time the App store has made it onto television. Now there's an app for Netflix, iTunes and basically anything.
Watching TV has never been smarter!
Fitbit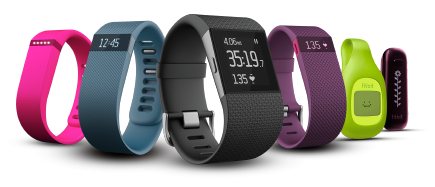 The Fitbit Range
Fitbits have been around for a while now but they are still a great gift for someone who is into the latest gadgets but is also health conscious.
The Fitbit range falls into 3 categories: Everyday, Active and Performance. With a huge selection of different colours and devices you'll surely find something to please even the fussiest tech wearer.
Sphero BB-8 Star Wars Droid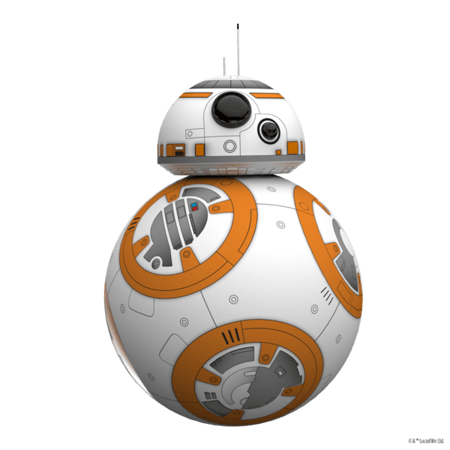 Sphero BB-8
Go no further because this is definitely the droid you're looking for.
With the new Star Wars movie about to be released, the BB-8 is the coolest thing in the galaxy right now.
BB-8 is app enabled with authentic and advanced movements and personality. BB-8 will show a range of expressions and understand voice commands. It can also explore autonomously and create holographic recordings.
We all need this in our lives.
BB-8 is available at JB Hi Fi for $249.