Growing IT company, Strategic Group has unveiled its new and larger premises located in the enviable Glasshouse building in Wickham.
Fitting for a company that produced one of Australia's flagship Cloud technologies – VAULT, the new premises features thought inducing spaces where conventional office furniture has been shunned in favour of bean bags and synthetic lawn.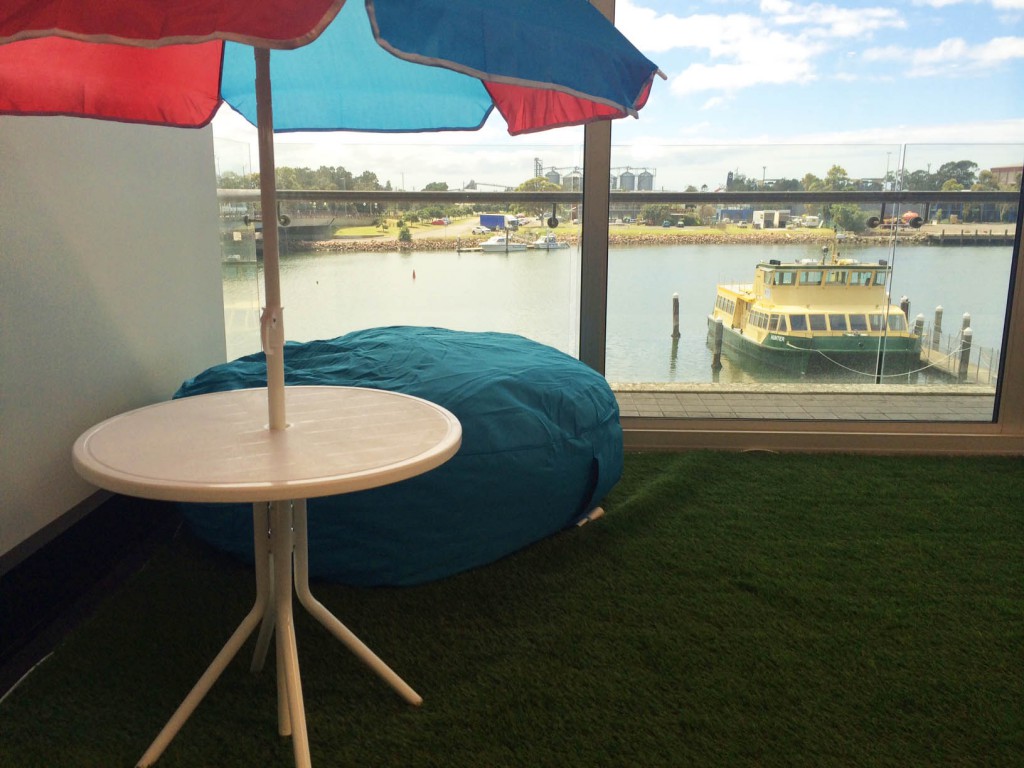 Strategic Group CEO Chris Boswell said the new premises featured expansive water views from every desk and bespoke training facilities for client use.
"It was important for us that all staff could benefit from the calming harbour views. Many of our staff take advantage of the location for lunch time or after work training," said Mr Boswell.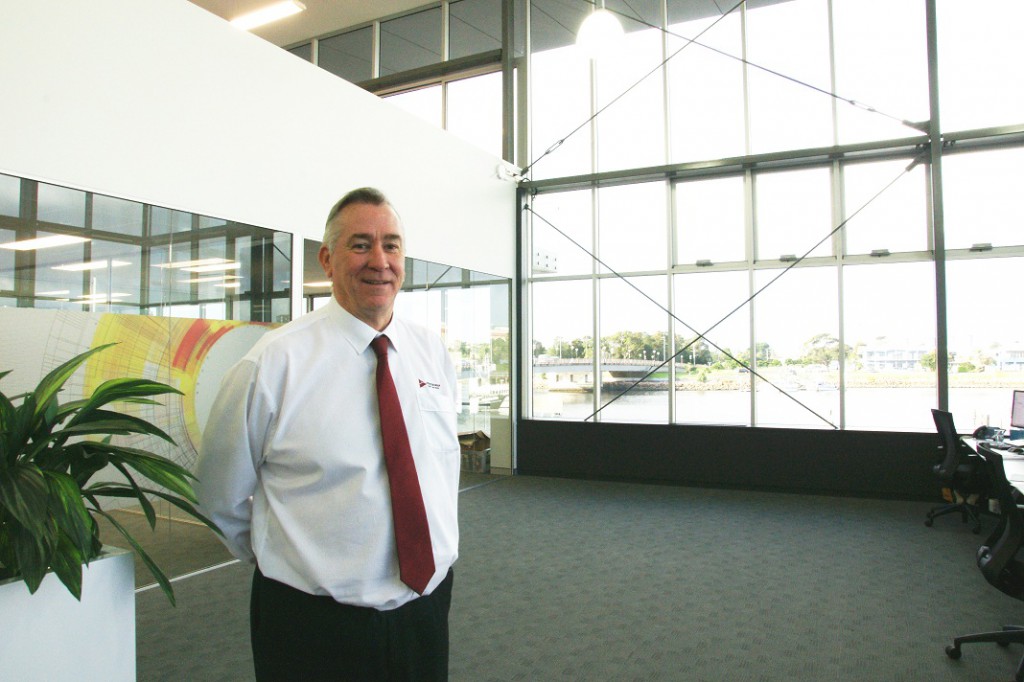 Mr Boswell said the new headquarters had improved productivity and would cater for continued growth.
"In our previous location each business group sat in a separate office. Now, our 800 sqm open-plan space encourages cross unit collaboration and allows us room to grow."
More than 20 staff have moved into the building after 8 years at the company's previous location in James Street, Hamilton.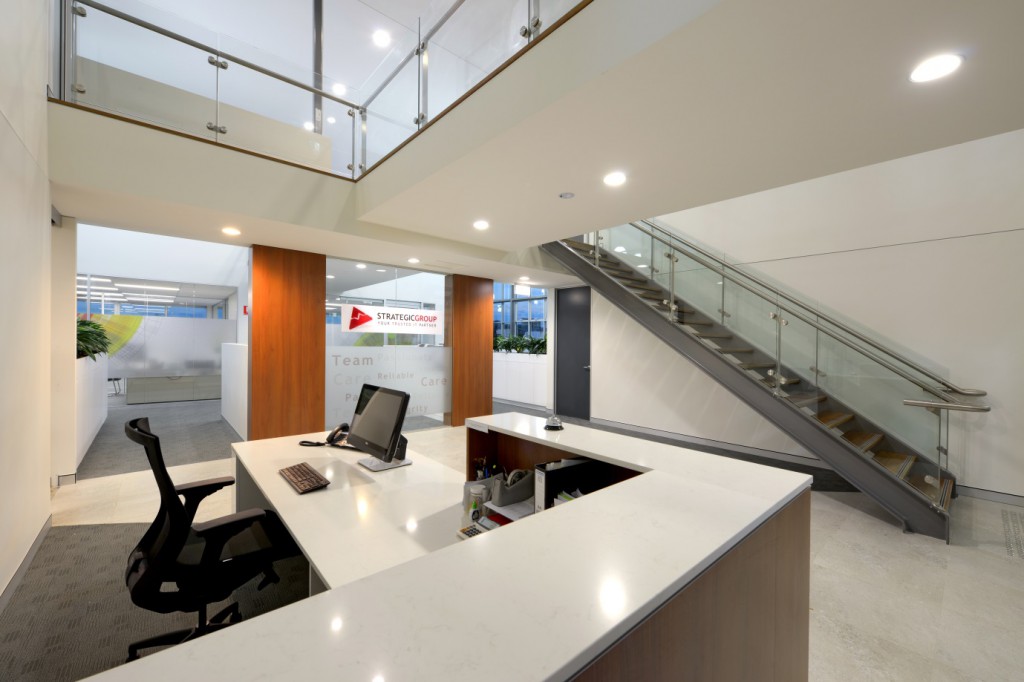 After securing the expansive waterfront side of the building, Strategic Group engaged Evoke Projects to design and fit-out the space.
"Evoke Projects helped us translate our business needs into the design of our physical space. We now have a space that we feel reflects us as an organisation and that we all feel very at home in," said Mr Boswell.
Strategic Group's new meeting and training facilities are available for client use. Contact the office for requests/enquiries.

Article first published on Hunter Headline