Recently Google presented the results of their analysis of over a billion emails that passed through Gmail. They found that corporate email addresses are 6.2 times more likely to be targeted by phishing emails, 4.3X likely to receive malware compared to personal accounts, but interestingly are 0.4X less likely to receive spam.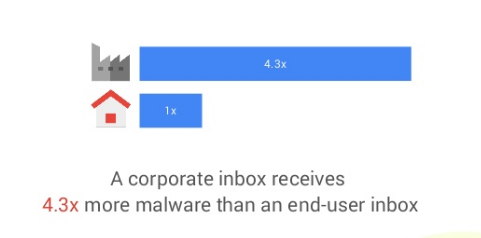 Google also released statistics on which industries are most likely to be targeted by different attacks, with companies in Finance, Entertainment and IT most likely to be targeted by phishing.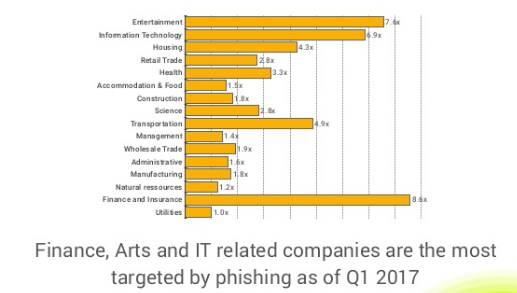 It makes sense that corporate inboxes are more popular with scammers as they contain more valuable information and access to bigger bank accounts.
Hackers and scammers are getting more and more sophisticated, gone are the days of the laughable Prince of Nigeria scams, now scammers are doing their research before hitting their targets.
Technology is always improving and increasing threat protection, but the most common way hackers can get access is through human error.
A Disaster Recovery plan is much more than just having dusty backups of your data stacked up in the storeroom. It is a complete plan that outlines what the financial impact of a disaster will be on your business and provides a process to bring your systems back online in the most efficient way, having the least impact on your bottom line.
Data recovery is sometimes confused with a Disaster Recovery Plan, but while data recovery may be able to save some files, they can't put all your processes back in working order.