Websites are important.
Duh.
I'm going to work off the assumption that your business already has a working website in place. Just like the eyes are the window to the soul, your website is the window to your business. First impressions matter, and the old saying 'if you build it, they will come' sadly doesn't apply here.
One of the most important questions to ask yourself about your website is "is my website mobile optimised?" If you don't know the answer to this, a great tool to check out is: https://www.google.com.au/webmasters/tools/mobile-friendly/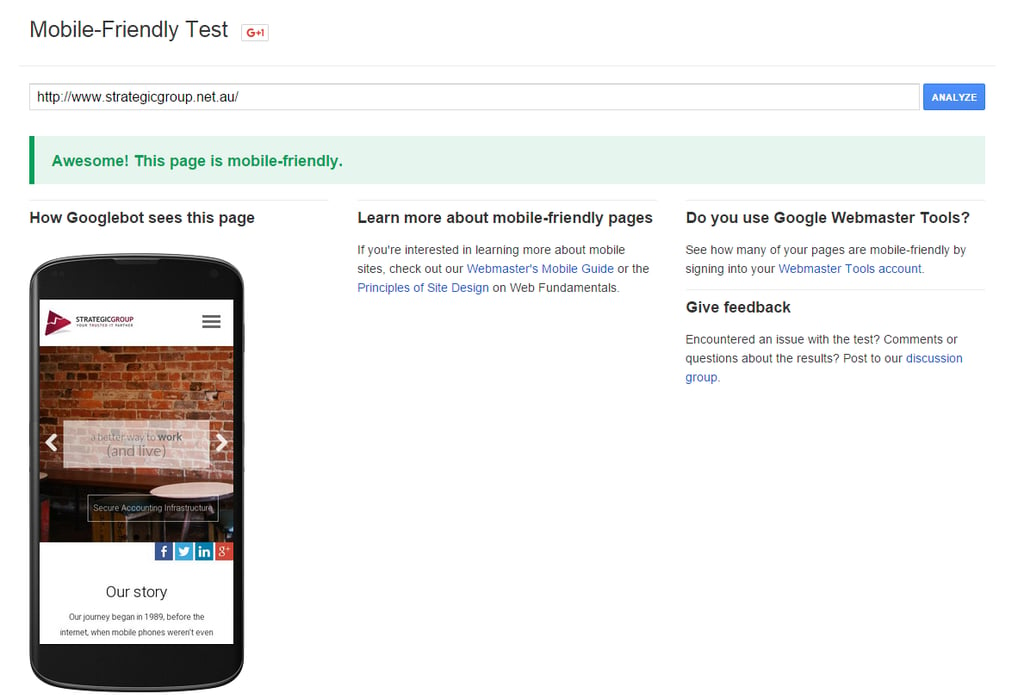 Google harshly penalises websites that aren't mobile optimised, so much in fact that if a user searches on a mobile device and your website isn't mobile friendly, you won't show up at all. In a world where mobile and tablet devices are being used more than ever to access the internet, it is no longer a luxury to have a mobile optimised website, but a requirement.
Another handy tool to use for grading your website is Hubspot's Website Grader: https://website.grader.com/#/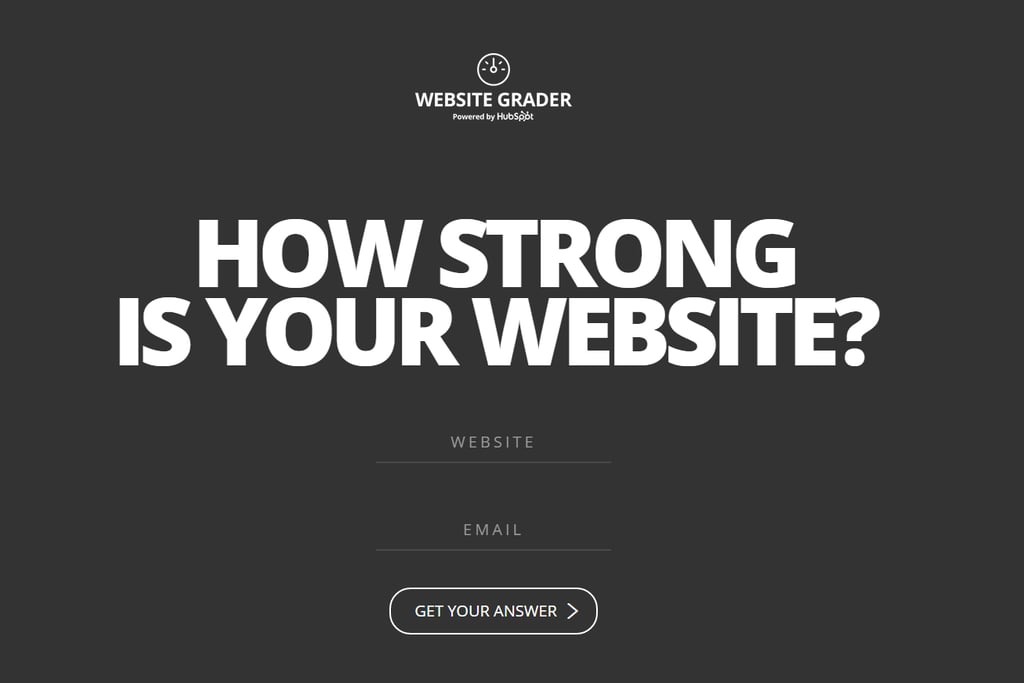 This will tell you problems and areas for improvement in your website and give you some handy tips on how to go about fixing it. Tips are focused around SEO, speed, security and mobile optimisation.
SEO is extremely important to your website, because if you don't have good SEO practices in place on your website, how will anyone find it?
If you're not well versed in SEO, there are some great guides out there on best practices, or maybe think about engaging an SEO firm. Either way, using the Website Grader above will pinpoint what aspects of your SEO need to be improved upon.
Even though I've left it to last, one of the most critical factors in website success is User Experience (UX). UX is how easily visitors to your site can find things, learn who you are and navigate through pages.
Some examples of bad UX are:
A website that takes forever to load and makes you feel like you've aged an eternity
Terrible stock images with people so generic they look like they could actually be killer robots wearing disguises
A website so complex to navigate that it hurts you brain
A front page that is so crowded and convoluted visitors have no idea where to click and ultimately click close
Good UX includes:
A fast and responsive website
A clean and modern front page
High quality and original images
A clear path through the website (visitors know what to click to get where they want to go)
Once your website is looking great and prospective customers can find you, it's time to start uploading your freshly created content and then pushing it out through your social media channels.
If you want to learn more about social media and how to create engaging content check out our earlier blog post: http://blog.strategicgroup.net.au/social-media-tweet-friend-connect
There is so much more you can do in the world of marketing, but like anything you have to lay the foundations first. If you've got a great website that can be found and is easy to use, engaging content aimed at the right audience and the appropriate social media platforms, you're well on your way to successful marketing!