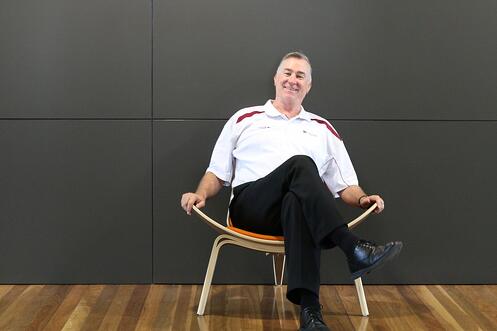 Chris Boswell strives to be a hands-on and inspirational leader, both within his business and in life.
As the founder and CEO of Strategic Group he champions exceptional team culture, refusing to be guided by financial objectives only and striving to find the right balance of innovation, passion and integrity within the business.
A family man at heart the business is a true family affair, with a number of family members working with the organisation, including two of his children.
https://www.youtube.com/watch?v=rNF55d_f7WU
Read the full interview transcript on the Hunter Headline website.
This article was first published on Hunter Headline.