Microsoft's new range of products heading to Australia very soon!
Microsoft recently held a Product Launch in New York and revealed a slew of new devices that will be available soon. We've had a look through their new line-up and have picked out what you need to know!
Surface Book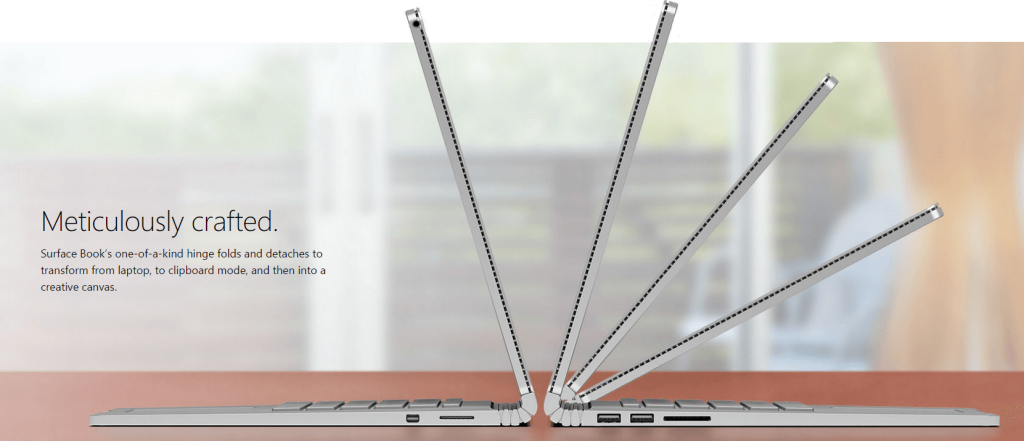 The biggest announcement was the brand new device called the Surface Book, Microsoft's first foray into laptops. The Surface Book is designed to be a laptop first and foremost, but one that can transform into a tablet or clipboard depending on what you're doing.
The most noticeable feature of the Surface Book is its hinge, designed to seamlessly turn the laptop into a tablet. The hinge is a flexible piece of aluminium that can move thanks to four rotational points. The keyboard can also detach from the device using the 'muscle wire lock' which is made of nitinol, a metal that contracts when it comes into contact with an electrical charge (sounds like it's straight out of Star Trek!).
Surface Pro 4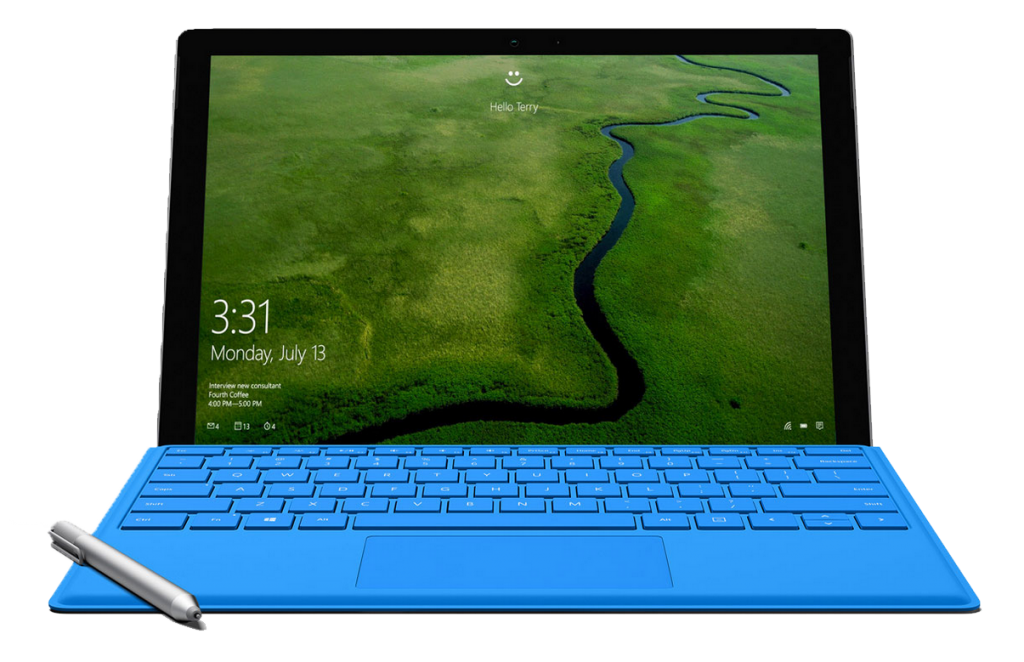 The Surface Pro 4 is the newest member of the Surface family. With a bigger screen than its predecessors, it's actually thinner and lighter than ever before. Microsoft seem to be very confident about its performance capabilities announcing that the Surface Pro 4 is 50% faster than the MacBook Air!
Lumia 950 XL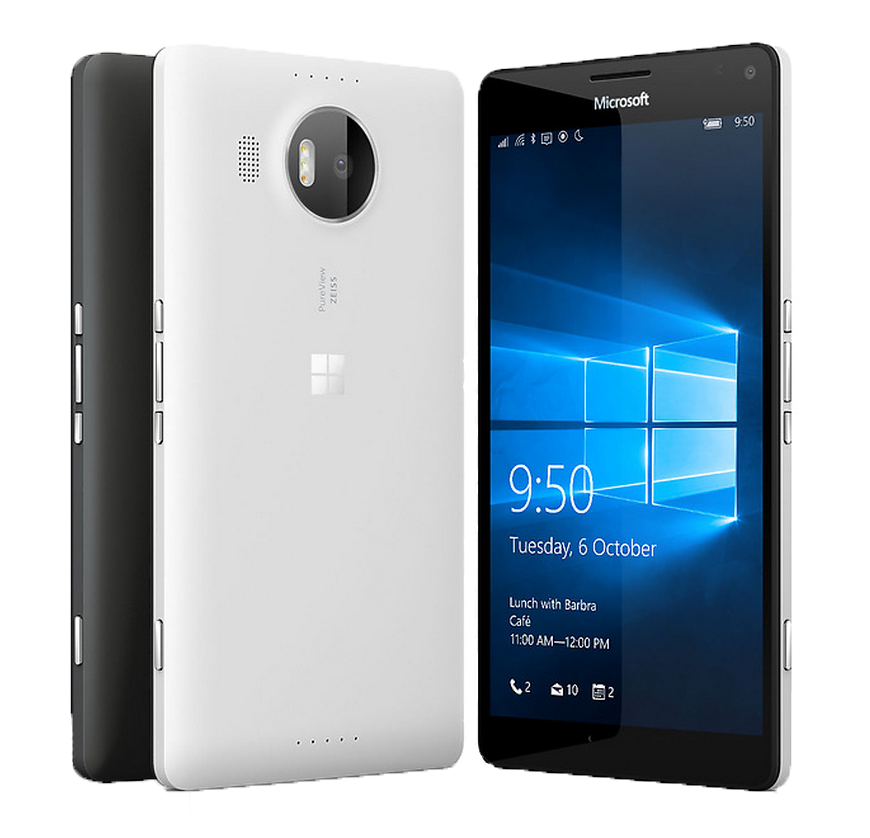 The new Lumia 950 XL comes with a 20 megapixel camera, a dedicated camera button, 4K video capturing and 32 gigs of storage. It also boasts a 5.7 inch display, and will be running Windows 10. Microsoft admits that the phone will be unlikely to lure many fans from the iPhone or Android devices.
The Lumia 590 is the downsized version with a 5.2 inch display and is the cheaper option.
Band 2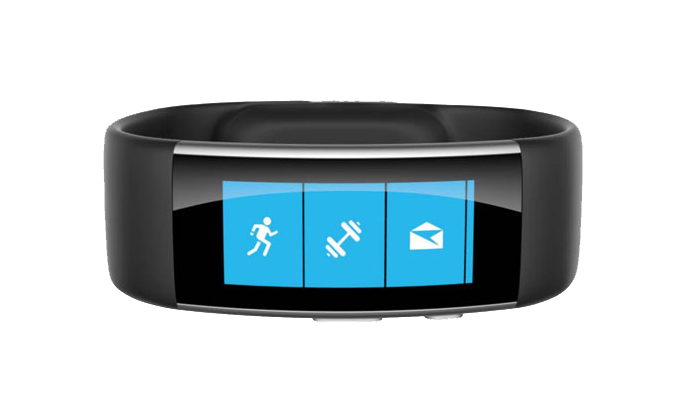 Microsoft announced their updated fitness band, simply called 'Band 2'.
The band is designed to be a wearable fitness device that has 11 sensors to measure things like heart rate and elevation. It links to Cortana (Microsoft's Siri) and the Microsoft Health software that provides feedback on your health.
It seems like they listened to comments from users of the first band and have designed Band 2 to be more comfortable and easier to wear.
HoloLens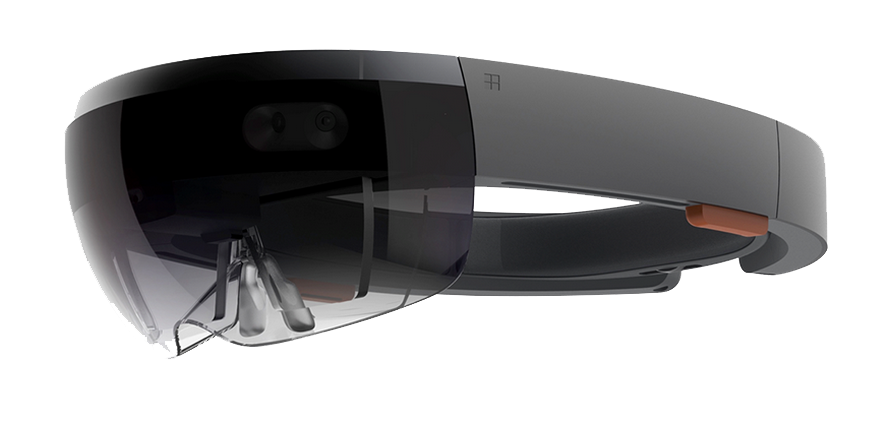 HoloLens won't be available in stores anytime soon but looks like amazing fun! Microsoft are planning on releasing the headset to developers early next year so hopefully there will be some virtual reality games on the way!
Conclusion
The main takeaway from Microsoft's Product Launch is the Surface Book. It will be interesting to see how the market reacts when it is available for purchase, but it looks to be an impressive machine.
Microsoft have reported a positive reaction to its roll-out of Windows 10 with 110 million devices now running the operating system in 10 weeks. They are now turning their attention to building the amount of apps they have on offer as they are dragging behind their rivals in this department.
If you're feeling overwhelmed trying to keep up with the latest technology in your business, check out our CIO service and let us help you find the right path: http://www.strategicgroup.net.au/consulting/