With the release of the new iPhone6s and 6sPlus comes a new operating system, iOS9. iOS9 has been available for iPhone 4s, 5, 5s, 5c, 6 and 6s for the last week so many of you may already have installed it.
iOS9 brings some great features to the iPhone but one of these features may end up causing a bit of bill shock when your next mobile bill rolls around.
iOS9 has introduced WiFi Assist, the purpose of WiFi Assist is to help you get better speeds when connected to a WiFi network. iOS9 can now tell if your WiFi connection is slow, and if it is, your iPhone will start to use your 3G/4G connection to speed up your internet experience.
This sounds great in theory, but in practice if you are sitting in a public café or hotel where the WiFi connection is slow, your iPhone will switch automatically to 3G/4G without you knowing and start using up your (at times very expensive) data plan.
It's best that you turn off WiFi Assist (but you can turn it on again if you're feeling particularly cashed-up)
Turn off WiFi Assist by finding the setting's icon on your home screen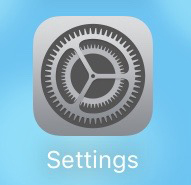 In your settings screen select mobile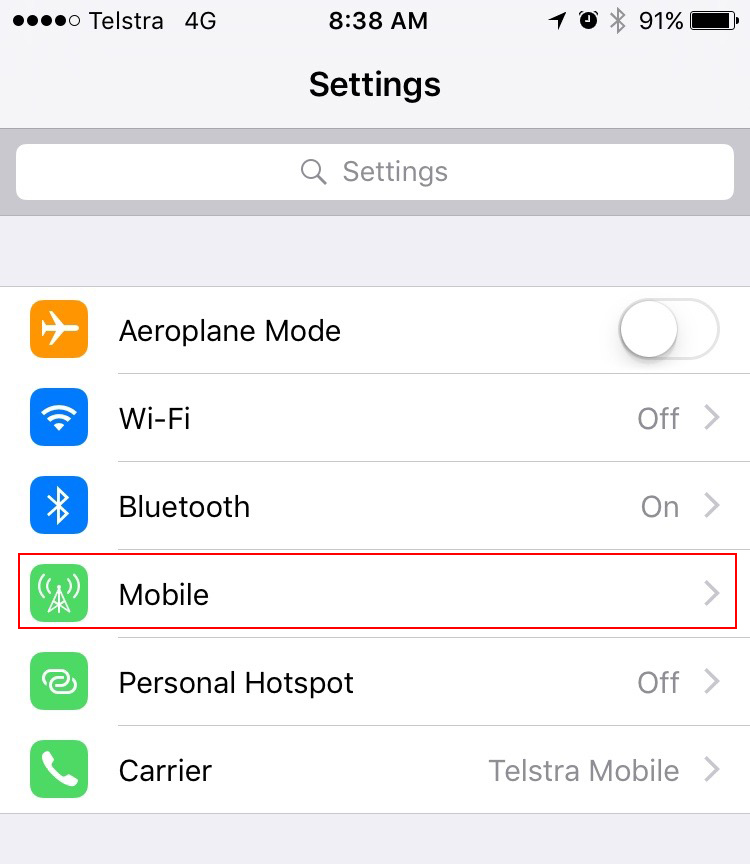 Scroll to the very bottom of the next screen (if you have many app's installed on your phone it could take a bit of scrolling) and turn off WiFi Assist. On an iPhone a toggle is off if there is no green (as shown below)