It's been a very different lead up to Christmas 2020 and we're so thankful that we are able to catch up and celebrate with our loved ones this year.
If you're still struggling to find the perfect Christmas present for the tech-head in your life, check out our top technology gifts below!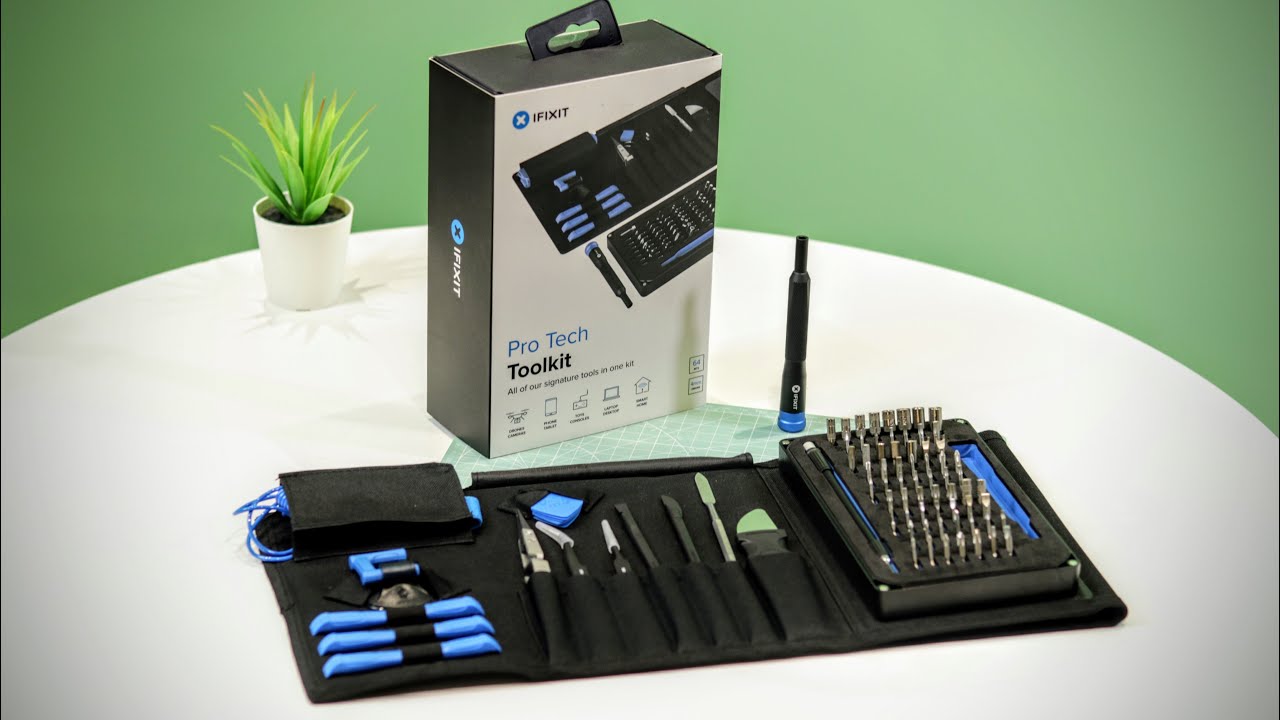 iFixit Pro Tech Toolkit - $105.99
This toolkit is a great gift for anyone that likes to tinker with their tech. From the Apple Watch with its new tiny Tri-Point screws to vintage Nintendo game consoles with gamebit fasteners, the 64 bit kit covers them all with the highest quality CNC machined bits.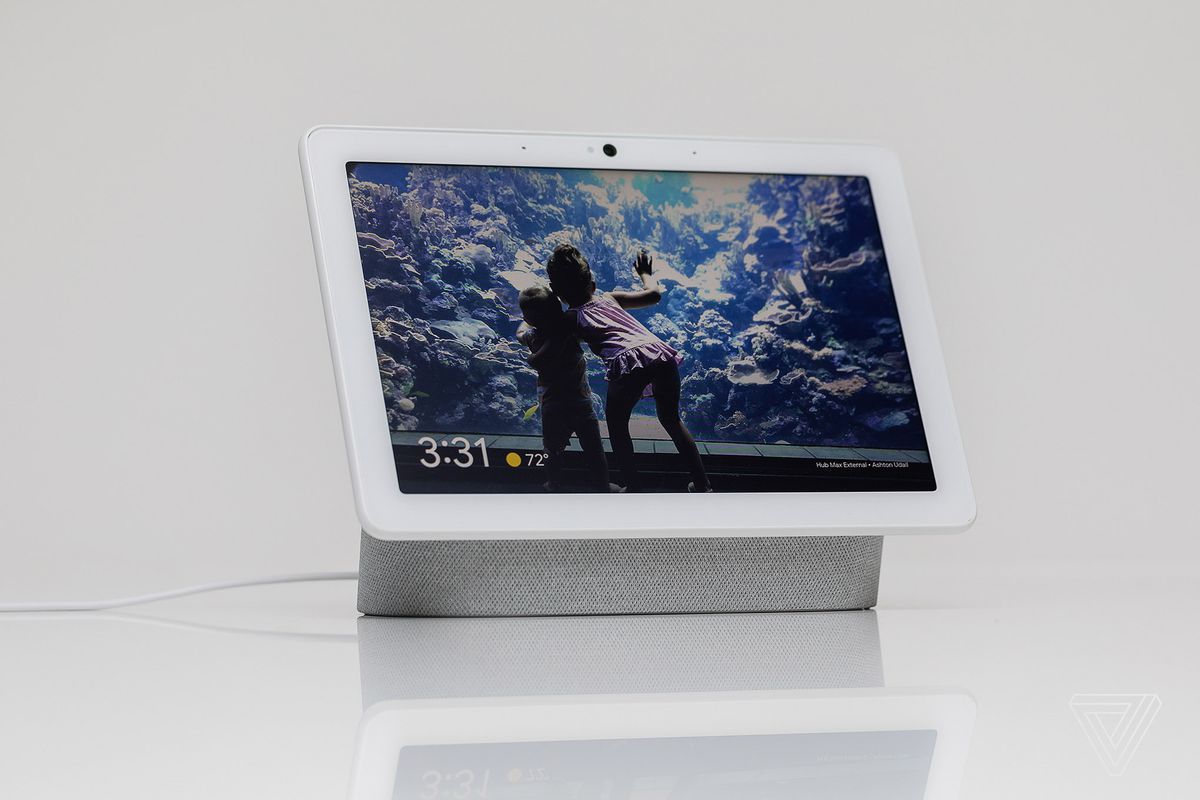 Google Nest Hub Max - $299
The Google Nest Hub Max allows you to make video calls, stream videos, look up recipes, display photos and keep an eye on your home while you're away.
You can also connect all your smart home devices through the Nest Hub Max so you can turn on the lights, play videos on the TV and control basically anything 'smart' via voice command.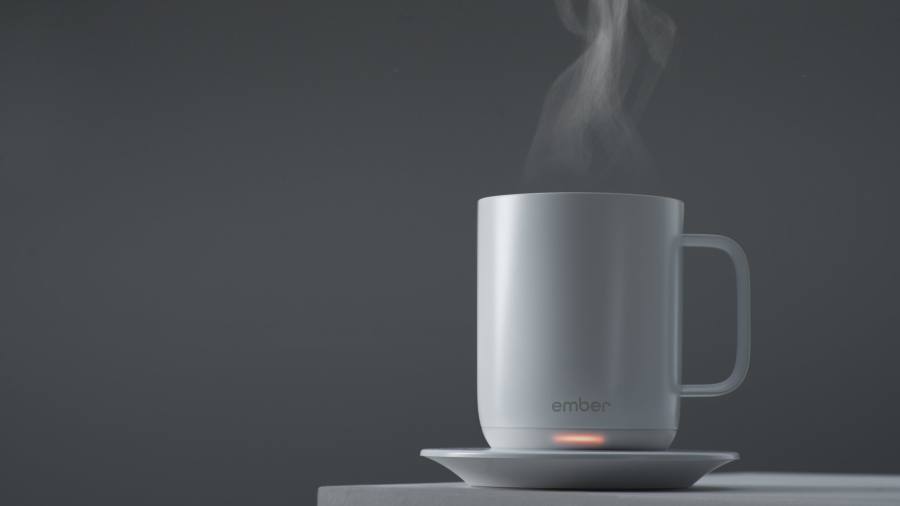 Ember Smart Mug 2 - $170
This is definitely a quirky gift for any technology nerd that also loves coffee (or tea)! Designed for home or office, Ember Mug² does more than simply keep your coffee hot. The smart mug allows you to set an exact drinking temperature, so your coffee is never too hot, or too cold.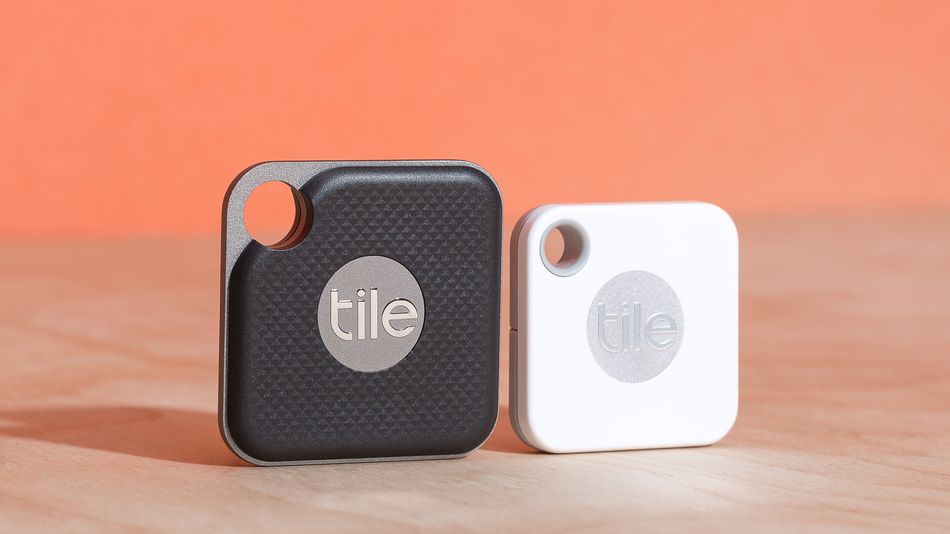 Tile tracker - $29.99 +
A Tile tracker is the perfect gift for the person in your life that always loses things.
This small Tile is actually a Bluetooth tracker that you can attach to your keys, bags, wallet or anything that gets lost regularly. Using an app on your phone you can locate the Tile easily and find your misplaced belongings!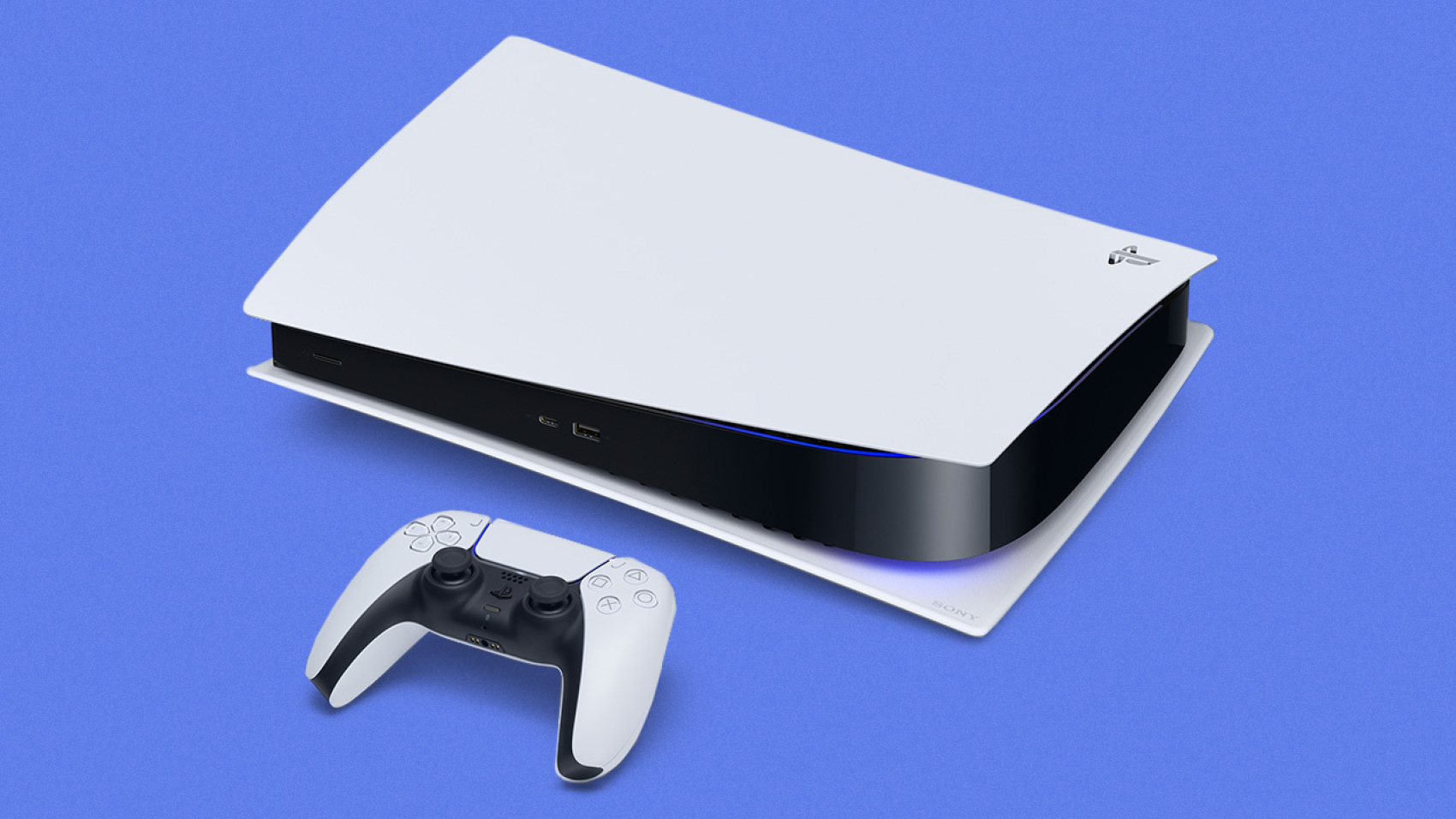 PS5 - $599 + (if you can get your hands on one)
And finally, how could we create a Christmas tech gift guide without including one of the most hyped products of 2020, the PlayStation 5. It's currently very hard to get your hands on a PS5 with stock selling out across the country. Keep your eyes peeled on the major retailers to see when they have their next drop available.
From everyone at Strategic Group, we hope you have a merry Christmas and a great New Year!