Last week Apple announced a list of new phones and devices. The big talk is around the iPhone X which looks so different to previous iPhones.
We've previously discussed how to choose the right technology and not just the latest and greatest, but we can never resist having a look at new announcements.
Here's a quick rundown of what you need to know from the Apple event.
iPhone X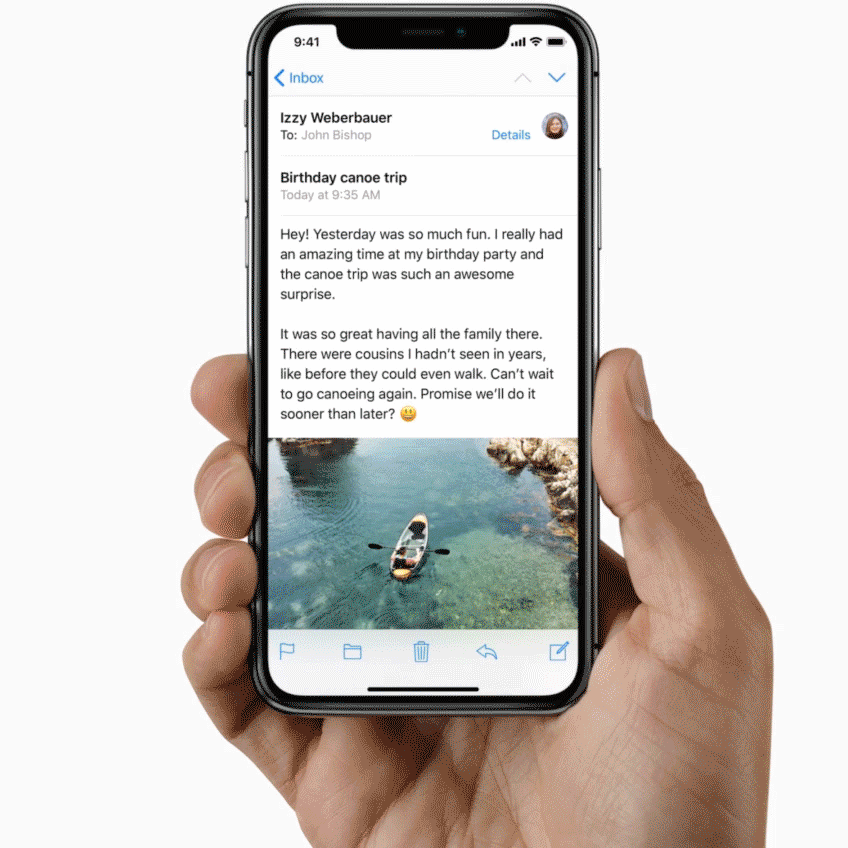 The iPhone X is Apple's 10th anniversary iPhone and departs from the classic look of iPhones in the past.
The iPhone X has barely any bezel and the screen is bigger than previous phones, it does however now have a glass back again which hasn't been seen since the iPhone 5. The first thing you'll notice is that the home button is now gone, along with it TouchID, this has been replaced by FaceID which can unlock your phone by just seeing your face.
The iPhone X also comes with a larger 12 megapixel camera and now supports wireless charging. Along with these new features is a hefty price tag, the iPhone X will start at $1579 and pre-orders will begin on October 27.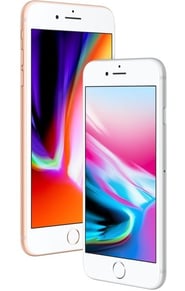 iPhone 8
At Apple's event last week, they also announced the iPhone 8. This iPhone certainly seems like an afterthought being announced at the same event as the iPhone X and there is some confusion about the launch of two phones.
The iPhone 8 looks like a classic iPhone and appears instantly outdated when viewed next to the iPhone X. The 8 internally is comparable to the X, with an A11 Bionic processor, Retina HD display and the same 12 megapixel camera. The iPhone 8 will also support wireless charging, it retains TouchID and doesn't have FaceID like the iPhone X.
All in all, the iPhone 8 is a good phone and is priced much lower than the X, starting at $1079 pre-orders are available now. The question will be, how many people want a phone that immediately looks outdated?

Apple Watch Edition 3
Apple did actually announce some things other than phones at this event, with the announcement of a new Apple Watch. Although it looks very similar to previous devices, the Apple Watch Edition 3 can now connect to your carrier without your phone. This means you can listen to music when you go for a run without your phone and you can make and receive calls directly from your Apple Watch.
The watch starts at $559 with mobile service and is available for pre-order now.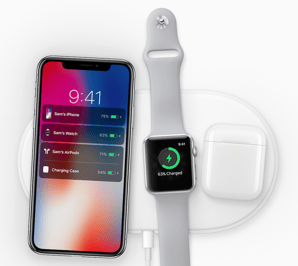 AirPower
Now that everything can be wirelessly charged, Apple have released a new charging standard called AirPower. There isn't much information yet but you will be able to lay your devices together on a little white platform and they will charge.
Apple haven't announced a release date but are saying it will be available in 2018.